WNMU President's Blog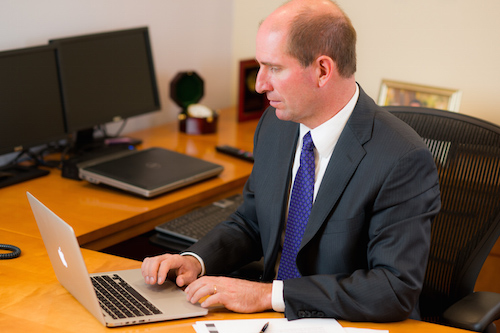 Western New Mexico University President Joseph Shepard has begun a new blog. The Grant County Beat is pleased that he has decided to share it with Beat readers.
Dear faculty, staff and students,
Today Attorney General Jeff Sessions announced that the administration was rescinding the Deferred Action for Childhood Arrivals (DACA). He provided Congress six months to enact legislation that would reform immigration. At Western New Mexico University we have a number of DACA students who are worried about what happens next.
As president of this university my job is to provide leadership that promotes our university, positions it for the future, and ensures a quality education for all who pass through our doors. Over thirty years ago I decided to become an educator. I did so because through education I, along with thousands of others, can change the world for the better.