www.swwordfiesta.org
Support the Festival through session sponsorship, advertising, donations.
HERE'S HOW!
WORD TRAVELS FAST in NON-FICTION-SO MANY WAYS!
LOOK WHO'S WRITING AND TALKING ABOUT IT
IN OUR NON-FICTION SESSIONS
READ ABOUT THEM BELOW AND MARK YOUR CALENDARS TO ATTEND.
ALL ARE OPEN TO THE PUBLIC FREE OF CHARGE
MELISSA L. SEVIGNY
Sunday, October 1, 11:30am-12:30pm,
Seedboat Gallery,
Writing Environmental Non-fiction
Melissa L. Sevigny grew up in Tucson, Arizona where she fell in love with the Sonoran Desert's ecology, geology and dark desert skies. Her lyrical nonfiction and poetry explores the intersections of science, politics, and history, with a focus on the American Southwest.
She is the author of two nonfiction books: Under Desert Skies, published by the University of Arizona Press, and Mythical River, published by University of Iowa Press and named a "Nature Book of Uncommon Merit" by the John Burroughs Association.
She is currently the science reporter for Arizona Public Radio in Flagstaff, Arizona. Learn more about Sevigny at melissasevigny.com.
Melissa will also be speaking on September 28, 2017 - Silver City, NM. An evening with Melissa Sevigny at the Buckhorn Saloon and Opera House, hosted by the American Planning Association.
RON HAMM
Friday Sept 29: 2:00-3:00pm, Silver City Public Library,
Delving into Others' Lives, a Conversation about Writing Biography
Sunday, October 1, 1:00-2:00pm, Seedboat Gallery,
Round Table with Authors and the Great Book Giveaway
Ron Hamm began writing biography with obituaries (the genre in brief) as a copy boy on his Indiana home town newspaper. Following the Marine Corps, Hamm's United Press/Associated Press career allowed him to write profiles of major news figures. That segued into public relations followed by teaching and finally writing biographies on New Mexicans.
Hamm's latest work on Ross Calvin was a Finalist for the 2016 New Mexico-Arizona Book Awards.
STEPHEN FOX
Friday Sept 29: 2:00-3:00pm, Silver City Public Library, Delving into Others' Lives, a Conversation about Writing Biography
Stephen Fox is a Boston boy who moved west in 2008. He had studied history at Williams College and at Brown University, where he received a PhD in 1971. A freelance historian, he has published seven books on various aspects of American social history.
For the biography panel at the Southwest Festival of the Written Word, he'll discuss three of his books that are especially biographical: The Guardian of Boston (1970), John Muir and His Legacy (1981), and Wolf of the Deep (2007).
After nine years in Silver City, he still doesn't know what to say when asked Red or Green.
ELISE STUART
Friday, September 29, 2:00-3:00pm, Javalina Coffee House,
Memoir: Readings from her new memoir, My Mother and I, We Talk Cat.
Elise Stuart was Silver City's Poet Laureate from 2014 to 2017. During her term, she promoted expanding the power of the written word in our community, giving voice to young and old, emphasizing the need for expression through poetry. To accomplish one of her goals-- empowering youth to create their own poems--she held a series of poetry workshops for children of all ages, focusing on the human connection with the natural world.
Stuart also led the effort to air a weekly literary radio program on KURU 89.1FM (Gila Mimbres Community Radio) called "Use Your Words!"
Her poems have been published in Poems 2, a book of art and poetry; in "The Rag," a small poetry collection published in Albuquerque; and in "Sunrise of the Spirit." Her first book of poetry, Another Door Calls, was published in the spring of 2017.
Her new memoir is My Mother and I, We Talk Cat. For more information, visit Stuart's website at elisestuart.com
PAUL ANDREW HUTTON
Saturday, September 30, 3:00-4:00pm, Seedboat Gallery,
Writer's Life: Three Wise Men in Conversation about the Writing Life
Sunday, October 1, 10:00-11:00am, Seedboat Gallery,
Writing and Filming History for Broad Audiences
Paul Andrew Hutton is an American cultural historian, an award-winning author, a documentary film writer, and a television personality. He holds the rank of Distinguished Professor at the University of New Mexico, and has also served as director of the Western History Association, and is a past president of Western Writers of America.
His latest book, The Apache Wars: The Hunt for Geronimo, The Apache Kid, and the Captive Boy Who Started the Longest War in American History was published by Crown, a division of Penguin Random House, in May 2016 with the paperback released by Broadway Books (a Crown imprint) last May. The book received the Western Writers of America Spur Award for best nonfiction. Hutton is also the author or editor of Phil Sheridan and His Army, The Custer Reader, Soldiers West, Roundup and Western Heritage. For more, visit www.unm.edu/~hutton
TIM Z. HERNANDEZ
Saturday, September 30,3:00-4:00pm, Old Elks Lodge,
Narrative Non-Fiction: Reading and Discussion
from his new Book, All They Will Call You
Sunday, October 1, 1:00-2:00pm, Seedboat Gallery,
Round Table with Writers and the Great Book Giveaway
Tim Z. Hernandez is a writer and performance artist. He is the recipient of an American Book Award for poetry, the Colorado Book Award for poetry, and the International Latino Book Award for historical fiction. His books and research have been featured in the Los Angeles Times, the New York Times, the San Francisco Chronicle, Public Radio International, and National Public Radio.
Named one of sixteen New American Poets by the Poetry Society of America, he was a finalist for the inaugural Split This Rock Freedom Plow Award for his work on locating the victims of the 1948 plane wreck at Los Gatos Canyon, the incident made famous by Woody Guthrie's song of the same name. The result of this work is the basis for his newly released book, All They Will Call You (Univesrity of Arizona Press).
Hernandez holds a B.A. from Naropa University and an M.F.A. from Bennington College. He is currently an Assistant Professor at the University of Texas El Paso's Bilingual M.F.A. Program in Creative Writing. For more, visit timzhernandez.com.
2017 SWFWW Festival Schedule and Presenter Bios
The Festival Schedule is now available on our website, www.swwordfiesta.org Join us for three days of hanging out with and listening to over thirty authors who live and work in the Southwest.

With "Word Travels fast" as our theme for 2017, the Festival introduces us to new authors and new ways of writing as well as to many of our favorite writers and genres.

There's "something for everyone" -- sessions discussing fiction, non-fiction, poetry, music, publishing, and theater that will address both traditional print formats and newer platforms for writing such as E-books, graphic novels, comics, print, self-publishing, and slam poetry. So many ways we now communicate our prose and poetry. A fast moving fall weekend in beautiful, historic Silver City!

You will also find the bios of each presenter on the website. Visit us and see what a dyamic weekend awaits you Friday - Sunday, September 29-October 1.
Reviews of 2017 SWFWW Presenters' Books are on our Blog
We are all busy reading and reviewing as many of the works of our Festival authors as we can. We will be posting these reviews on our blog www.swordfiesta.org/blog. Check it out.
Listen to "Use Your Words: Writers Speak" KURU, 89.1 FM in Southwest NM or streaming at GMCR.org
"Use Your Words: Writers Speak," airs from 4:30-5:00pm on Fridays on KURU, Gila Mimbres Community Radio and streaming at www.gmcr.org
Our Sponsors and Partners
Silver City Town and Garden Club
James Edd Hughs, AAMS®, Edward JONES Investments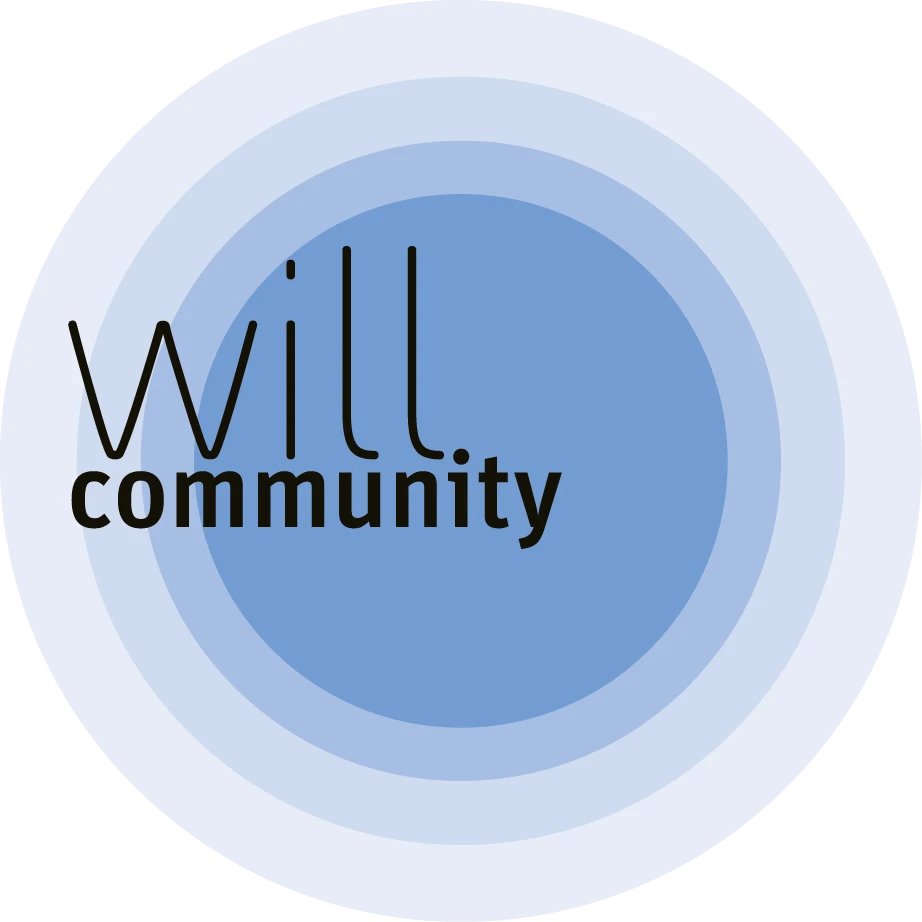 Southwest Festival of the Written Word
www.swwordfiesta.org
www.facebook.com/SouthwestFestivalOfTheWrittenWord/